New data sharing initiative included in recommendations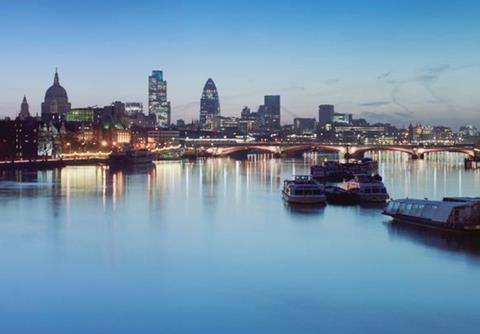 A government campaign run with Marsh has set itself the challenge of making the UK and the London market the leading force in cyber insurance and risk management.
A report from the two organisations, published today, has put forward a number of recommendations for the insurance industry to achieve this aim:
Launching a new forum for sharing data on cyber risks within the insurance sector;
A guide to cyber insurance to be published by Lloyd's, the ABI and the government;
Including the government's Cyber Essentials certification as part of the risk assessment for cyber insurance; and
Providing clarity of cover through statements assuring policyholders they are covered for cyber risks.
Cabinet Office minister and paymaster general Francis Maude said: "The UK's insurance market is world renowned and we want it to be the same in relation to cyber risks. The market has extensive knowledge and experience of more established risks to help businesses manage and mitigate relatively new cyber risks."
Cyber Essentials is a government initiative to promote cyber risk management and provides guidelines for best practice, with accreditation available for firms fulfilling the scheme's requirements.
Off the back of the report, Marsh is launching a new cyber insurance product, Cyber Smart, that will absorb the cost of the Cyber Essentials certification, and Marsh UK and Ireland chief executive Mark Weil said he hoped this would encourage more companies to take out cyber cover.
Weil added government support for the product, through the inclusion of Cyber Essentials, would mean that the insurance industry would be provided with better access to key areas of the market.
"Insurance and government collaboration will help, particular in the SME space, in reaching those harder to reach firms," he said.
Join the debate at our Insurance Times Tech Forum on LinkedIn