The portal is available on desktop and mobile devices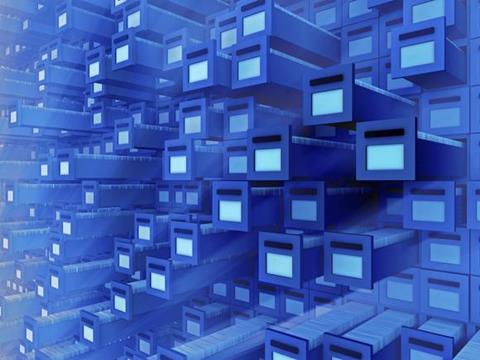 Guidewire has launched a portal for brokers to access policyholder portfolio and transactional information on desktops and mobile devices.
Gateway Portal for Agents provides transactional capabilities as well as support for task and book-of-business management.
Guidewire said that, because the portal is integrated with InsuranceSuite, access to information can be made available at increased speeds and at a lower overall cost.
The software provider said this makes it easier for brokers to do business with customers online.
"We are excited to offer this portal designed expressly with the needs of agents and brokers in mind," said Guidewire vice president, product marketing Brian Vannoni.
"We recognise that their role in the business of insurance is an important one and we want to empower them through technology to ensure that they are equipped to serve their customers and deliver on the brand promise of the insurance companies with whom they work."