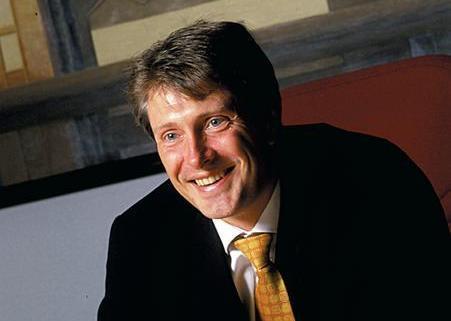 Hastings grew its policy count by 17% in the first quarter of 2016.
The listed motor insurer grew live policies from 1.8 million in the first quarter of last year to 2.1 million in the first quarter of this year.
Gross written premium rose from £132.3m to £171m. Net revenue increased from £108.8m to £132.7m.
Shore Capital analyst Eamonn Flanagan said Hastings's growth showed the weakness of incumbents.
Hastings's meteoric rise was masterminded by former chairman Neil Utley (pictured), who amassed an estimated £200m fortune in the process.
Flanagan said: "This improvement demonstrates a key negative aspect for the UK personal motor insurance industry, where the barriers to entry are so low that a relative newcomer can gain such scale and market share so quickly … all ok until the next new entry comes along."
He said the results were "good", though light on detail.
However, he slapped a sell recommendation on Hastings, citing the weakness of the UK motor market.
"We view the rating as too rich given the level of competition in the UK motor and household markets, the ongoing adverse claims environment in UK motor and that c60% of Hastings's profits in 2015 emanated from ancillary and instalment income," he said.