Insurance group uses new term loan and exiting free cash to redeem bonds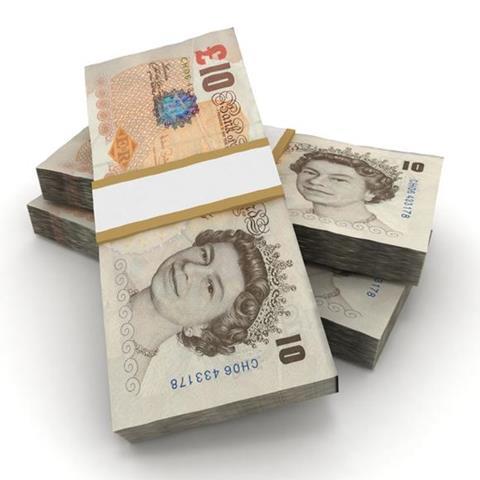 Insurance group Hastings has paid back the remaining £309.9m of bonds that were outstanding from its 2013 refinancing.
The company had previously said it planned to pay back the bonds after its 10 October initial public offering (IPO).
It had already paid back £106.6m of the bonds with proceeds from the IPO.
Hastings has funded the bond payback with a new £300m term loan and existing free cash.
The £309.9m comprises £150m of floating-rate bonds that were due for repayment in 2019 and £159.9m of fixed rate bonds due in 2020.
Hastings originally issued £416.5m of bonds in October 2013 as part of its refinancing, which was part of Goldman Sachs's acquisition of 50% of the company.