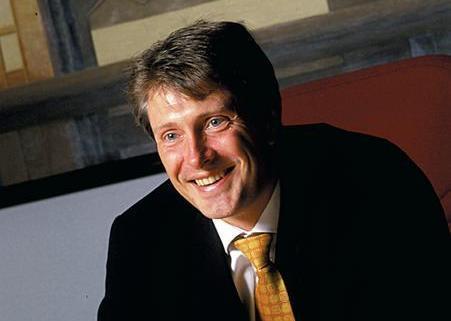 Former Hastings chairman Neil Utley has sold 3.6 million Hastings shares, taking his holding in the insurance and broking group to 6.59%.
Utley previously owned 46.9 million Hastings shares, giving him a 7.13% stake in the company's available shares. After the transaction on 4 April, he now owns 43.3 million shares.
If Utley sold the shares at Hasting's closing price on 4 April of 168.60p the deal would have netted him £6m.
Utley became chairman of Hastings after its 2009 management buyout. He left the company's board in September 2015 when Hastings announced a new board in preparation for its initial public offering on the London Stock Exchange in October.
At the time Utley said he would remain a "keen supporter" of Hastings and had no plans to sell a large portion of his holding in the company.