Company insiders estimated the firm would float at £1.5bn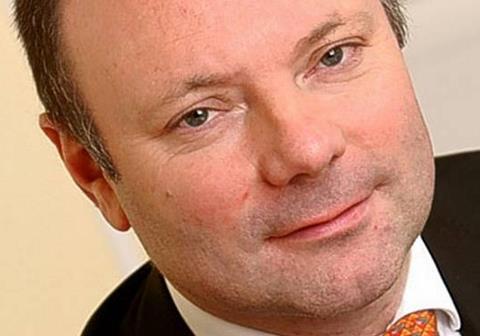 Insurance and broking group Hastings has been valued at £1.1bn, after it unveiled plans for an initial public offering (IPO) last month.
The IPO priced the company at 170 pence each for its 123,529,412 shares.
It was originally estimated that the company would float at £1.5bn.
The firm will float on the London Stock Exchange from 8.00am on 12 October and will operate under the ticker 'HSTG'.
Hastings chief executive Gary Hoffman said: ""We are pleased to welcome our new shareholders to Hastings as we embark on the next exciting chapter for our business."
"As a listed company we will continue to deliver refreshingly straightforward insurance for our customers and seek to continue our path of profitable growth."
Goldman Sach's merchant banking division currently owns a 50% stake in Hastings, for which it paid £150m for.
Former chairman Neil Utley owns approximately 12% of the company, while all 2,000 Hastings staff that own a stake in the company look set to earn a profit.