Shareholder and former chairman will not divest a large portion of his shares in IPO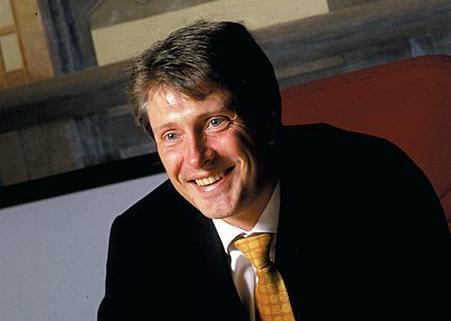 Former Hastings chairman Utley has said he will remain a "keen supporter" of the company despite not having a position on the new group board.
He also said he will not make a big divestment of his shareholding when the company floats on the London Stock Exchange in October.
Hastings announced plans for its long-awaited initial public offering this morning, and also revealed a new group board. The new board includes two representatives from the insurance and broking group's founding shareholders: Former Hastings Direct chief executive Ed Fitzmaurice and Richard Brewster, who was part of the company's 2009 management buyout (MBO) from Australian insurer IAG.
Utley became non-executive chairman of Hastings following the 2009 MBO. He is currently listed as a director of Hastings Insurance Group and non-executive director of the group's broking division, Hastings Insurance Services.
Utley told Insurance Times: "I'm still a very keen supporter of the company and I will continue to be that."
He also said he will not be selling a large part of his Hastings shareholding. In the IPO, Hastings's exiting shareholders, including majority shareholder Goldman Sachs, will collectively sell at least 25% of their shares.
Utley said: "We'll all reduce [our holdings] a little bit, but I have got no plans to divest in any big way at all."
He added: "I am very excited about the business being in the position that it is and being able to float. It is a six-year drive that we have been going through and I'm very proud now that we are where we are."
Hastings's new board
| Name | Age | Position |
| --- | --- | --- |
| Michael Fairey | 67 | Chairman |
| Gary Hoffman | 54 | Chief executive officer |
| Richard Hoskins | 51 | Chief financial officer |
| Richard Brewster | 59 | Non-executive director |
| Thomas Colraine | 57 | Senior independent director |
| Ian Cormack | 67 | Independent non-executive director |
| Edward Fitzmaurice | 52 | Non-executive director |
| Pierre Lefèvre | 59 | Independent non-executive director |
| Malcolm Le May | 57 | Independent Non-executive director |
| Sumit Rajpal | 40 | Non-executive director |
| Michele Titi-Cappelli | 39 | Non-executive director |