Stock will begin full, unconditional trading on Thursday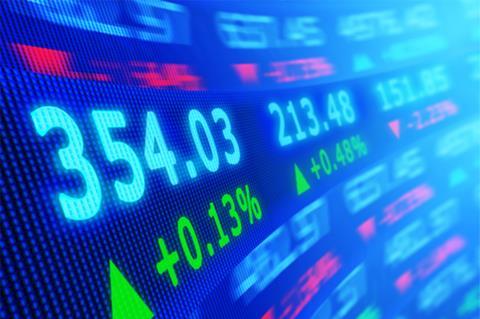 Shares in Hastings Insurance Group fell 4.7% yesterday, its first day of trading as a publicly listed company.
The closing share price yesterday was 162p, down from the initial public offering (IPO) price of 170p.
Hastings's shares are currently in a conditional trading period, which means they can be traded off exchange and the majority of trading is done between financial institutions rather than private investors.
Full unconditional trading on the London Stock Exchange will begin on Thursday morning at 8am.
Hastings's IPO price gave the company a valuation of £1.1bn and raised the company gross proceeds of £182m.