Float could value insurance and broking group at £1.5bn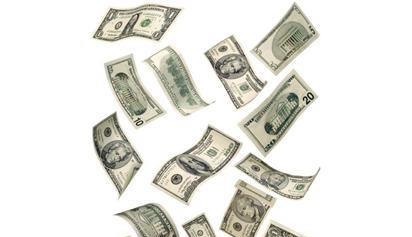 Goldman Sachs could get a 400% return from its investment in Hastings Insurance Group when Hastings floats on the stock exchange next month, the Financial Times reports.
Hastings unveiled plans for an initial public offering (IPO) on the London Exchange yesterday, a long-held ambition of the insurance and broking group.
The FT said Hastings's backers believe the IPO could value the company's equity at £1.5bn.
Goldman Sachs's merchant banking division bought at 50% stake in Hastings in 2013 when the group refinanced. The bank paid £150m for its stake.
The paper also said that the almost 2,000 Hastings staff that own stakes in the company could make several hundred pounds each from the float.
It added that former chairman Neil Utley, who owns around 12% of the company, is in line for bigger gains.
Existing shareholders will sell at least 25% of their collective holding when Hastings floats.
Utley told Insurance Times yesterday that his shareholding would reduce as part of the IPO but added: "I have no plans to divest in any big way at all."