Analyst disagrees with previous concern about insurer's reserve hike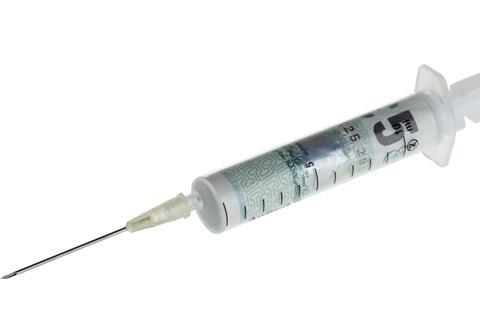 Hastings's decision to strengthen its motor large loss reserves in the first half of this year was "prudent rather than problematic", investment bank Berenberg analyst Iain Pearce said.
Pearce's position is at odds with a research note issued by fellow analyst Eamonn Flanagan last week, which described the reserve hike "disturbing".
Hastings announced with its first-half 2016 results that it had experienced a higher number of large losses relating to the 2014 accident year than expected, and so had strengthened reserves for the 2014, 2015 and 2016 accident years.
The reserve hike cut Hastings's overall group reserve releases for the half to 0.3% of net earned premiums from 6.3%.
Pearce said in a research note today: "While this may at first be worrisome and indicative of poor claims trends, we believe that it is evidence of reserving prudence instead."
He said the reserve strengthening was a sign of prudence because Hastings had boosted reserves for 2015 and 2016 even though it had not yet seen increased claims from these years and didn't see the 2014 claims spike as a trend.
He also noted that the company was still able to release reserves overall despite the strengthening, and that peers, such as Direct Line Group,had already strengthened reserves for the 2014 accident year.
He added: "We believe this may have been an example of management electing to increase buffers in the reserving position given the strength of the underlying results."