Insurance reassures market about post-Brexit trading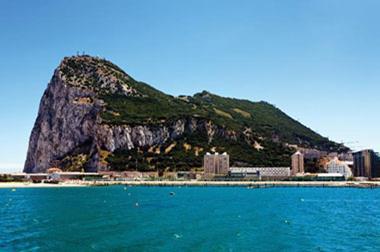 The business link between the UK and Gibraltar should survive unscathed by the UK's decision to leave the European Union, insurance group Hastings has said.
This in turn should mean that Hastings's Gibraltar-based insurer Advantage should be able to continue to write business in the UK.
The company said in a statement accompanying its first-half results this morning: "The UK and Gibraltar governments are currently discussing proposals for the continuation of a common market between the UK and Gibraltar in the event of a UK exit from both the EU and the EEA [European Economic Area].
"It is therefore expected that [our] underwriting business would continue to underwrite UK business on a similar basis as it does currently."
The company added: "It is not expected that there will be any immediate, or short term, regulatory change in Gibraltar or the UK as a result of the UK leaving the EU, and at present the Group has no reason to anticipate any change to the regulatory environment, or solvency regimes, within which it operates."
Gibraltar-based Advantage underwrites roughly 90% of the business generated by the group's UK-based broking arm, Hastings Insurance Services.
While Gibraltar is not a member of the European Union in its own right – it is a member by virtue of the UK's membership – Gibraltar insurers are treated like European Economic Area (EEA) insurers when they passport into the UK.
EEA passporting rights are at risk from the UK's decision to leave the EU.