Tosca now controls more than 5% of claims processor's shares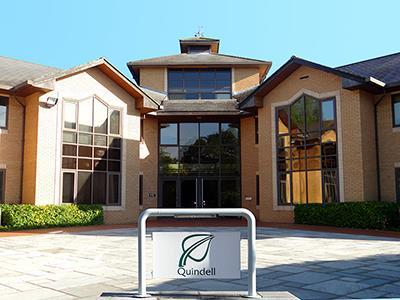 Hedge fund Tosca has increased its stake in troubled insurance claims company Quindell.
The London and Dubai-based fund told the London Stock Exchange this morning that it has bought another 1.9 million shares in Quindell through its Mid Cap and Opportunity funds.
This brings Tosca's total position up to 23.4 million shares, which equates to 5.4% of the technology company's share capital.
The move follows Quindell's announcement last week that it is in talks with an un-named third party about the sale of part of the group.
In a statement to the London Stock Exchange, Quindell wrote it had "entered into exclusivity arrangements with a third party in respect of the possible disposal of an operating division of the group".
At the time of writing this article, shares in Quindell have climbed by almost 49% after the announcement of the talks to 59.56 pence a share.
Join the debate in our new LinkedIn specialist discussion forums