Bluefin staff who joined Henderson sparked legal battle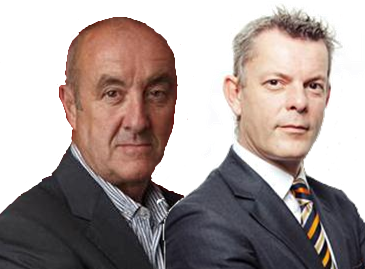 Henderson Insurance Brokers has settled out of court with Bluefin in a row over the use of confidential information and employment contract breaches, Insurance Times has learned.
The dispute centred around several former Bluefin staff who left in June to join Henderson's trade credit arm.
The settlement agreed between the parties in December means the ex-Bluefin staff must stick to post-termination restrictions in their Bluefin employment contracts around use of confidential information and dealing with former clients.
The former Bluefin staff are account executives Michelle Horner, Sarah Aldridge and sales director Mark Fleeman.
Terry Rees, former manager of Bluefin's Trade Credit team, was later added to the settlement proceedings. He was also offered employment by Henderson.
The background to the legal action is that on December 15 last year, Bluefin obtained an injunction to enforce the post-termination employment contracts of the departed staff.
However, the legal action did not last long as Henderson agreed an out of court settlement with Bluefin in January.
Bluefin chief executive Mike Bruce said: "Everyone has the right to choose to leave Bluefin, but people need to remember that a contract has two sides to it, and we expect people to respect their post-employment restrictions.
"However, in those rare instances where individuals choose to renege on their side of the contract and breach their obligations, we will pursue them vigorously."
Henderson chief executive Joe Henderson said: "We've dealt with this professionally and honourably, and we move forward. We have nothing other to say than that."
Join the debate in our new LinkedIn specialist discussion forums