Investigation will 'take a number of months to complete'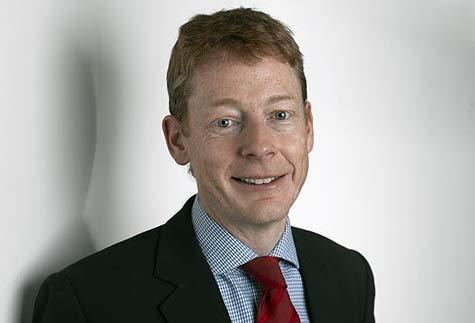 Home insurer HomeServe said it was on track to hit its full-year target of between 2.2 million and 2.4 million customers and a policy retention rate of 80%.
This is despite an ongoing FSA investigation into alleged insurance policy mis-selling at the company. HomeServe said in a trading update it expected the investigation to "take a number of months to complete".
The trading update, issued ahead of the release of HomeServe's results for the six months to 30 September 2012, said customer numbers were expected to be around 2.5 million at the half year point and the policy retention rate 78%.
HomeServe said: "We are making progress in implementing our plans to reshape our UK business and restore its customer focus. Our affinity partners remain supportive of our actions and in the past two months, we have successfully renewed two of our larger water company relationships.
"We are continuing to develop and implement our marketing plans, focusing on different creative propositions, with the next phase of testing expected to begin in the next few weeks."
Commenting on the FSA investigation, the company said: "We are continuing to implement our business improvement initiatives relating to governance and controls, sales and marketing and customer service all of which are consistent with the feedback received from our supervisory team at the FSA.
"We are already beginning to see benefits of these initiatives with increasing customer satisfaction and reduced complaints being received. We have also started our customer re-contact exercise. The FSA's investigation into our past issues has commenced but will, as previously reported, take a number of months to complete."
HomeServe expects its UK operating profit to be similar to the prior period's £25.8m.