Agreement will enable Aviva to provide new products and services to its customer base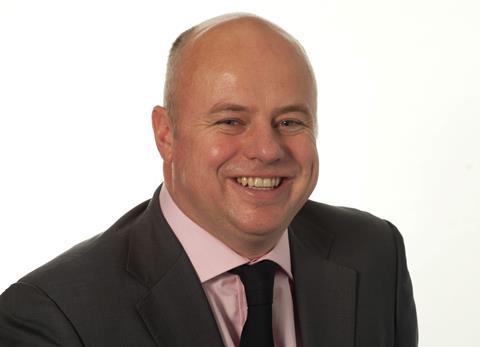 Winning the HomeServe deal will bring 'exciting' opportunities for Aviva, Phil Bayles has said.
Aviva's chief sales and marketing officer said the agreement would enable the insurer to provide new products and services to its customer base.
He added: "HomeServe's capabilities with our capabilities is pretty exciting. HomeServe has a double benefit attached to it. One – is that it is great to have a big deal in its own right with a big brand. But secondly, it is about what we can do with it that is really exciting.
"It allows us to look into prevention and protection, rather than just fixing things when they go wrong. It is no longer just an after the event-type offering.
"If you think about people's homes or businesses, their premises are critical to them for obvious reasons. To prevent bad things happening or to help them carry on functioning properly rather than just turning up when things have gone wrong is attractive to us and our customers."
Bayles also said the HomeServe and the earlier announced TSB deal were manifestations of the insurer putting its best foot forward, strengthened by its broad capability in claims, underwriting and pricing.
He added: "HomeServe on its own is another symptom of us having our act together and of the fact that as a business we are on the front foot.
"There is the broader message of us being successful. There is the financial and deal success. Our challenge is to sustain that and turn two good years into three, four or five good years."