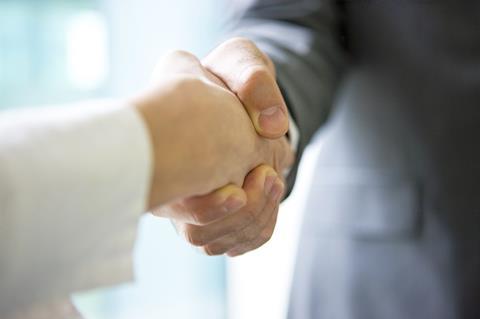 DUAL, the underwriting arm of Hyperion Insurance, said it has appointed Mark Hudson as chief financial officer, from September.
Hudson joins DUAL from Novae Group, where he served on its executive committee and has been finance director of its managing agency subsidiary, Novae Syndicates, since 1999.
"DUAL is an impressive business and one with significant potential for further growth," Hudson said.
Hudson replaces Andy Elston, who left DUAL at the end of last year. Elston's duties were initially picked up by Angus Watson, but later transferred to an interim chief financial officer. Watson continues as chief claims and operations officer.
Hudson is a member of the Lloyd's Market Association Finance Committee and qualified as a Chartered Accountant with Deloitte.