A six month trial resulted in a 38% repudiation rate, with 42% of claims being withdrawn by the policyholder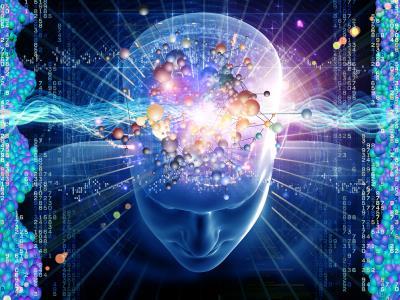 A new low-value claims management tool, i-Options, has been launched by i-Cog Claims Management.
The new tool quickly identifies policy breach or fraud risk and gives insurers an opportunity to review their fraud tolerance levels across all books of business.
Every element of the i-Options suite is performed without leaving a footprint and remains totally undetectable to policyholders.
The claims validation tool uses proven psychological profiling techniques and sensory memory to assess risk and determine the facts behind any claim.
The tool can be purchased as a complete solution, or as individual components:
i-Detect - screens, cross references and rapidly identifies risk triggers and fraud indicators against a range of intelligence sources;
i-Verify - authenticates claims using bespoke conversation management but with the unique addition of sensory memory based applications;
i-Investigate - qualifies anomalies with intelligence led analysis, to inform and support interviews conducted in the customers home; and
i-Observe - captures legally sourced surveillance evidence based on thorough live intelligence checks.
In response to industry feedback, i-Cog has also developed i-Excellence, a premium level service that combines i-Detect and i-Verify to deliver clients added cost and lifecycle savings.
A six month trial period dealing with 500 claims resulted in a 38% repudiation rate and 42% of claims being withdrawn by claimants. The trial also had a complaint rate of just 0.4%.
Founder and managing director Tara Shelton said: "I-Options gives insurer's choices that were previously not available, particularly when considering lower value claims. I have seen many occasions when claims are paid simply due to their value, and later turned out to be fraudulent.
"The science behind our suite of services gives clients the confidence and choice to assess all claims fairly, settle genuine claims swiftly, and further validate suspect claims more thoroughly.
"Our advanced knowledge of claims psychology and its impact on an individual's behavior means not only can we separate the liars from the truth-tellers, but we can determine the level of deception and its possible motive. Our customer service philosophy drives our commitment to ensuring that every policyholder is treated with dignity and respect and has a positive claims experience, regardless of the outcome."
Join the debate at our Insurance Times Claims Forum on LinkedIn