Altradius says decline in insolvencies is slow than had been predicted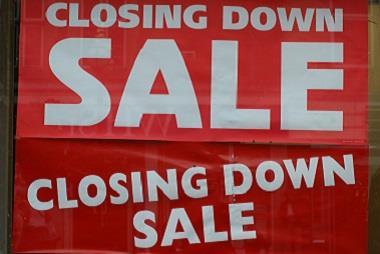 The global insolvency outlook for 2015 has weakened according to a new report by Atradius.
The trade credit insurer said it now expects the rate of insolvencies to fall by only 7%, compared with its previous forecast that insolvencies would fall by 10%.
Insolvencies in the Eurozone are still 75% higher in 2015 than they were in 2007. Although predicted to improve, they will remain 67% higher in 2016, Altradius said.
"Overall the economic picture is improving, but the business environment is still challenging and risk remains a factor," it said.
"We are still operating in the shadow of recession," Altradius director Jason Curtis said. "Testament to this is the number of insolvencies we are still experiencing in economies across the world. The slowdown in the fall of insolvency rates serves to highlight how volatile the global trading environment is for UK companies seeking to do business overseas."
He added that, while global insolvencies are declining, the decline is slower than had been predicted.
"It is only when you compare the picture to pre-recession levels that you can clearly see how far we have to go on the road to recovery," he added.