Crook plundered money from broking off dying boss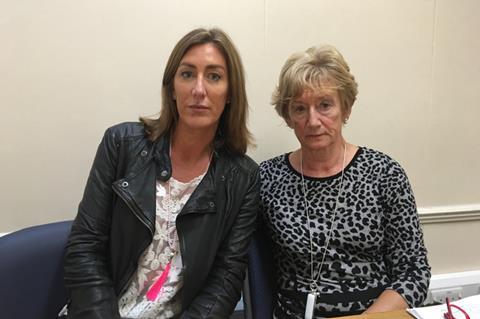 Former insurance broker Stephen Fox has been banned from becoming a director for 11 years.
A probe by the Insolvency Service found Fox diverted cash to his own personal account instead of the insurance broker, Hemel Hempstead-based S J Stoddart Limited.
Fox plundered at least £273,774 between October 2014 and August 2015. The theft sent the community broker into liquidation with a defecit of £81,547.
Insolvency Service chief investigator Sue MacLeod said: "This disqualification is a reminder to others tempted to do the same that the Insolvency Service will rigorously pursue enforcement action and seek to remove from them the privilege of trading with limited liability to protect the public for a lengthy period."
Stephen Fox was jailed for four years in September for stealing off his dying boss Stephen Stoddart.
Betrayed: The harrowing story of how a rogue insurance broker caused havoc in a Hertfordshire community