The FCA cancelled EPLS' permission to sell financial services in September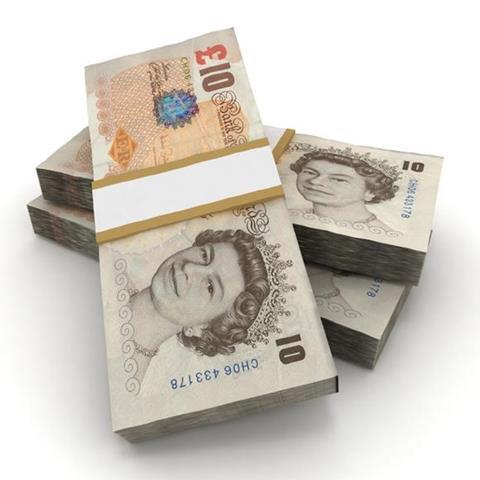 An East London-based broker which was stopped from trading by the FCA over concerns that it was not "fit and proper" to manage its accounts has collapsed owing creditors more than £0.5m.
EPLS Risk Solutions, formerly Glen Insurance Consultants, had its permission cancelled by the FCA in September and called in the liquidators in October.
According to the report by liquidators Lee De'ath and Richard Toone from Chantrey Vellacott, unsecured creditors including major insurers, were owed £584,507 at the date of liquidation.
But the liquidators warned that the final sum could be "substantially higher".
The report shows that EPLS owes Aviva £120,000, AXA £84,951 and Hiscox £53,000.
Other insurance-related creditors include Allianz, Zurich, Ecclesiastical, LV=, NIG, RSA and Towergate who between them are owed £171,100.
Mercury Insurance Brokers purchased the company's business and assets, including the name Glen Insurance, last November.
Following the purchase Glen changed its name to EPLS Risk Solutions.
De'ath said: "We are in the process of carrying out a full review of the affairs of EPLS Risk Solutions and will be reporting back to creditors in due course."
FCA permission cancellation
When the regulator cancelled EPLS' permission last year, it said it was not satisfied that EPLS was "fit and proper" to manage its business in a way that ensured that its affairs would be conducted in a "sound and prudent" manner.
It said EPLS broke the regulator's rules by failing to submit its retail mediation activities return (RMAR) for the months leading up to February 2014, despite repeated demands from the regulator.