Bikmo Plus will be available through Butterworth Spengler's aggregator Bikmo.com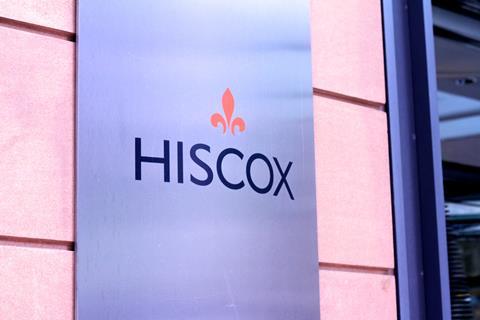 Hiscox has launched a new cycle product to be offered through broker Butterworth Spengler and Bikmo's price comparison site for bikes and cycle equipment.
The Bikmo Plus product provides cover for bikes worth up to £20,000.
Each policyholder customer is provided with a 'cloud' account that allows them to access policy documents online as well as upload bike images, receipts and notes.
Hiscox national schemes manager Lee Turner said: "Bikmo Plus is a highly competitive option in the current market. It is simple to use and takes out much of the hassle of buying cycle insurance – leaving customers free to enjoy their passion. It's a proposition we are very proud of."
Butterworth Spengler director Phil Coffey added: "We've been dealing with cycle insurance for over 25 years, and now through our work with Bikmo we have an even better understanding of the modern cyclist."