But London market and UK retail continue to grow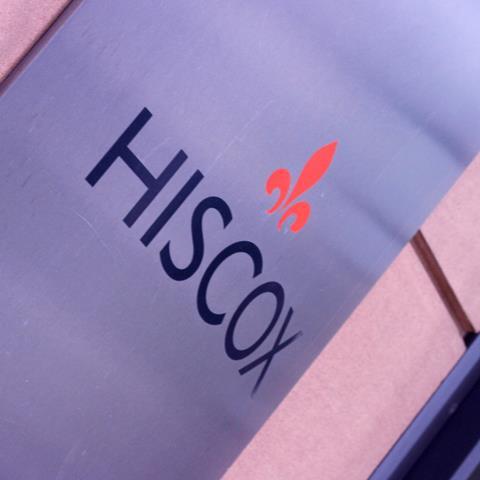 Hiscox has reported a 0.7% decrease in gross written premium (GWP) to £1.4bn over the first nine months of 2014 amid falling reinsurance rates and flat premiums in its insurance books.
In the UK, Hiscox wrote £324m of retail GWP for the year till 30 September 2014, up 3.6% from the £312.8m for the same period in 2013.
But the insurer said it was "disappointed by the Government's haste and lack of consultation in imposing new terms" for Pool Re.
In the London Market, Hiscox reported GWP growth of 3.4% to £364.2m (2013: £352.2m).
The insurer reported double digit premium growth in its casualty business, with its specialty lines growing 6% over the year.
Despite numerous industry losses, rates in aviation remain broadly flat. In aviation war however, the insurer said it was seeing large rate increases and had increased its volume of business in this area as a result.
Chief executive Bronek Masojada said: "Long term investment in our brand and in building our retail business has paid off as we continue to grow particularly in USA, London Market and Europe, while we sensibly reduce our catastrophe reinsurance book."
Shore Capital analyst Eamonn Flanagan described the results as "robust" and affirmed his buy recommendation for the insurer.
"Hiscox issued a robust Q3 2014 interim management statement," he said. "We reiterate our buy recommendation on Hiscox, highlighting the quality of management, the group's positioning in retail markets across the UK, Europe and US and its disciplined approach to reinsurance lines."