Cuvva, which is based in Scotland, is hoping to launch next month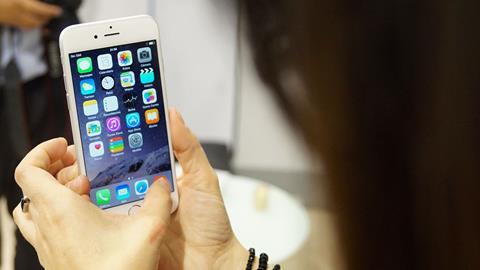 An insurance disruptor offering hourly pay-as-you-go motor cover through a smartphone app looks set to launch in October.
Cuvva, based in Edinburgh, offers customers motor insurance when they borrow someone else's car. The customer selects how long they require cover and Cuvva will generate a one off price for them to pay.
Cuvva's Freddy Macnamara said: "We are still testing the product and we hope to launch in October."
"We don't want to reveal too much about the product just yet."
The company's website said that Cuvva should be used for short periods when the vehicle owner won't be driving it.
Customers download an app and link their credit or debit cards to it for instant payment.
Any vehicle that doesn't already have an annual insurance policy cannot be insured with Cuvva.
Join the conversation and share your views with others on LinkedIn here