Regime will not apply to non-executive directors who do not perform delegated responsibilities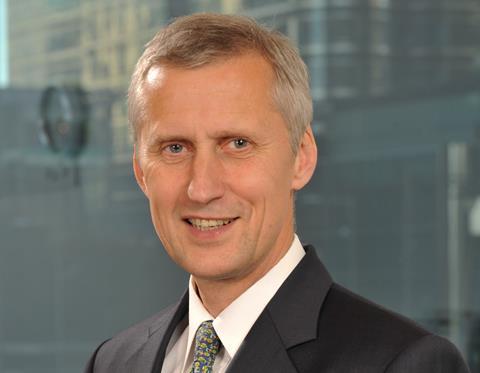 Non-executive directors of UK insurance companies with specific responsibilities are expected to be brought into scope of the regulator's new senior managers regime (SMR), following revisions by the FCA and PRA.
Following a consultation with the financial services industry, the regulators has set out how they will hold senior managers in banks, building societies and designated investment firms to account.
But after concern was raised by the industry about the proposed approach to non-executive directors (NEDs) under the SMR, the PRA and FCA revised its approach to only include NEDs with specific responsibilities, such as chairmen.
The other roles in scope are: senior independent director, and the chairs of the risk, audit, remuneration and nominations committees.
The individuals performing these roles will be subject to regulatory pre-approval and the FCA and PRA's new conduct rules.
The regime will not apply to those non-executive directors who do not perform delegated responsibilities.
If implemented, the regime will apply to UK branches of Solvency II insurance companies that are headquartered overseas (incoming Solvency II branches) but not to UK branches of relevant authorised persons that are headquartered overseas (incoming relevant authorised person branches).
The FCA said that senior executives were in a position to exercise a strong influence on their businesses and culture through incentives and the messages that they gave to staff.
FCA chief executive Martin Wheatley, said: "Our approach is driven by wanting to ensure firms are managed in a way that reflects good governance and promotes the right culture and behaviours.
"Having a narrow SMR will also allow the FCA to focus regulatory resources on those responsible for key business areas and board committees.
"We want those senior individuals to be held accountable for the decisions they make and oversee. This is what people inside and outside the banking sector expect.
"NEDs play a vital role in providing challenge to and an independent oversight of the executive directors. Including all NEDs in the new regime would risk the unintended consequence of changing the whole nature of this vital role."
Insurance Times Regulation Forum on LinkedIn