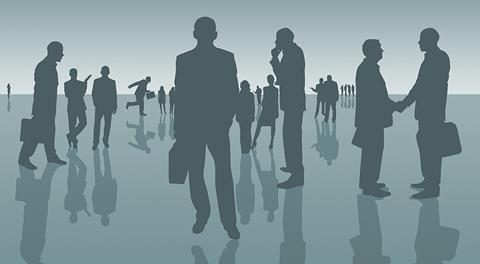 UK insurers face damaged balance sheets which could lead them to cut costs - including staff, it was warned today.
Brokerbility chairman Ashwin Mistry said this was just one possible consequence of the 'turmoil' that the country now faces.
"It is a question of how much turmoil there will be. We will wait to see how capacity providers will behave, whether they will need different licences trading forward," he said.
"Insurers reserves and asset bases will be affected. They have to react, and the way they could react is to cut costs, which could affect staff."
Mistry also warned Brexit could have a negative impact on businesses, which are the customers of brokers and insurers, as the economy takes a dent due the uncertainty.
Aston Scott chairman Peter Blanc agreed that the uncertainty would be damaging in the short term.
He pointed out that now though was a good chance for brokers to prove their worth as advisers.
"We are taking the view that this is the time when corporate clients are going to need helpful advice. Brokers could really show their worth. For the day to day. For SME and personal clients, we are not anticipating any significant challenges in the short term."