Warning that failure to manage data could result in breaches and fines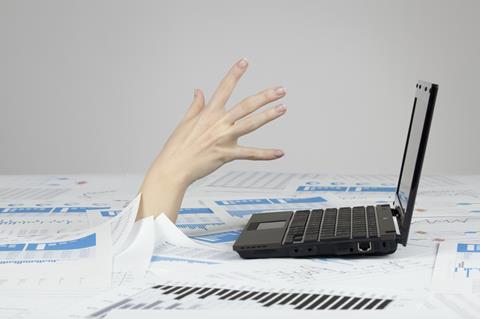 Insurance firms are still having problems collating and controlling all the data necessary for Solvency II compliance, according to corporate services company PwC.
The Prudential Regulation Authority (PRA) review of its internal model approval process found that "many insurers are still struggling to articulate, design and implement effective controls over material data," said Craig Skinner, advanced risk and compliance analytics leader for insurance and investment management at PwC.
"Organisations are creating, collecting and storing ever increasing amounts of more and more complex data," he said.
"Coupled with the complexities of the processes and using multiple - and often legacy - IT systems firms must apply ever more controls and ongoing assurance over material data in a pragmatic but rigorous manner.
"Those who treat their data as a strategic asset will find long-term commercial success and will lay the foundations for achieving Solvency II compliance as well as address a number of other regulation and legislation," he added.
The General Data Privacy Regulation (GDPR) taking effect in 2018 will require firms to provide even more robust and transparent assurance over their data.
"With unprecedented amounts of data being collected, and with an ever changing data landscape within firms and with legislation, there is an increased likelihood that users will lack the necessary awareness of how data can be used correctly and consistently, thus risking costly data breaches and associated fines," Skinner said.