Insurers paid out compensation to football abuse victims, newspapers report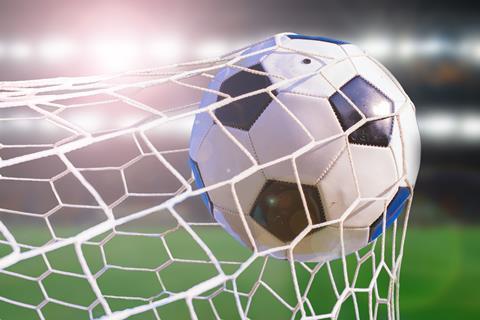 Insurance companies were involved in paying compensation to young footballers who suffered abuse by their coaches, according to newspaper reports.
Insurers paid out compensation to the victims who signed non-disclosure agreements with football clubs, they reported.
Within the last three years, Chelsea paid out on a complaint about abuse that allegedly occurred in the 1970s, the Daily Mail reported. The compensation agreement included a confidentiality clause, the newspaper said.
The Guardian reported that the compensation payment was sanctioned at boardroom level on the advice of the football club's insurance company. It said the compensation was offered without an acceptance of liability.
The newspaper added that the club has no problem with the confidentiality clause being waived now.
Chelsea said it has retained lawyers to investigate a 1970s employee of the club who is now dead.
The number of police forces investigating football-related child abuse has now risen to 14, following complaints from victims. A dedicated hotline set up by the NSPCC charity took 860 calls in its first week.