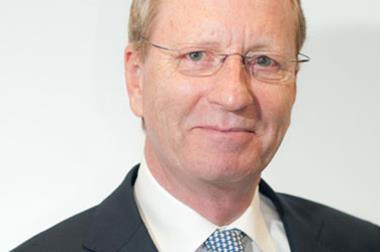 Half of the members of risk managers' association Airmic believe their insurers are "hardly innovative" or "not innovative at all" in developing relevant cover, according to research by Airmic.
The report highlights that only 1% of Airmic members view their insurer(s) as "highly innovative", and that the insurance industry still has a long way to go before it meets growing demands.
Report author Georgina Oakes said insurers need to embrace a "culture of innovation" and ensure that their products are what customers want to buy.
"Insurers are working harder than ever to innovate and some areas, such as cyber, have seen notable progress," she said. "However, the sheer pace of change within the business environment of their customers has left them struggling to keep up."
The research, which involved interviews with company executives, senior brokers and risk managers, noted that seniors must review their business strategies in order to boost the low levels of cover purchased for non-traditional risks.
Airmic chief executive John Hurrell said: "All the big gains the market has made in recent years have come about as a result of collaboration between the interested parties and a willingness to change the way they do things. Innovation is no exception. We can meet this challenge head-on as long as underwriters, brokers and corporate buyers work together and are open to new ideas."