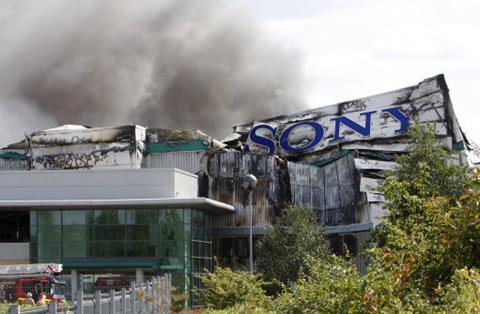 Insurers have lost their battle with London mayor Boris Johnson over the payout for the Sony warehouse fire in Enfield following the August 2011 riots.
This means insurers, not Johnson's office, will have to foot the bill for loss of profit and rent related to the destroyed building.
Insurers argued that because the fire had been caused by a riot, the metropolitan police, funded by Johnson's office, should pay for loss of profit and rent under the 1886 Riot Damages Act.
But in a ruling today, the Supreme Court concluded that the Riot Damages Act does not extend to include consequential losses.
Today's Supreme Court ruling upholds an earlier ruling in the High Court that said loss of profit and rent should not be covered.
Insurers had won an appeal of this ruling, but the Supreme Court has now overturned this.
The ABI has expressed disappointment over the judgement.
General Insurance Policy director James Dalton said: "The August 2011 riots caused widespread damage, disruption and misery for many businesses, with insurers paying £170 million in claims to help customers recover, including around £30 million to firms with business interruption cover for the trading disruption they suffered.
"No insurance claims were held up by this case – the industry wanted clarity as to the whether the scope of the Riot Damages Act covered business interruption losses. This judgement means those businesses without appropriate business interruption cover will not be compensated by the police for their loss of trade."