Acquisition will help Integro to build its sports specialty practice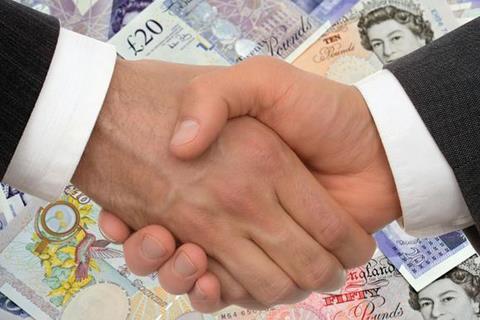 US broker Integro has bought Lloyd's motorsports broker Ellis Clowes for an undisclosed amount.
Financial considerations of the transaction have not been disclosed.
London and New York-based Ellis Clowes also places insurance for clients operating in the conflict and security sector, as well as in marine and aviation.
Ellis Clowes also places insurance for other professional sports, including tennis, cycling, rugby and golf, working with individuals, teams and governing bodies and event promoters.
Integro global entertainment and sports practice leader said Neil Clayton said: "For over 30 years, Ellis Clowes has built an unrivalled reputation for providing services in the motorsports sector internationally, and we are delighted that Karen Ellis and her incredibly accomplished team of specialists in the UK and US have agreed to join us."
The Ellis Clowes brand and team will remain in place, and continue to be led by chief executive Karen Ellis, who also assumes the role of global head of motorsports within Integro's global Entertainment and Sports practice, reporting to Neil Clayton.
Ellis said: "The scale and reach we will achieve by joining Integro will benefit our clients enormously.
"When Integro approached us, we recognised that their culture and plans would accelerate our growth, particularly in the United States. The fact that Integro has a complementary hostile territories and security team strengthens our joint position as a market leader in this sector."