Luxury fabrics printing resumes at Lancaster factory after insurer pays out for replacement plant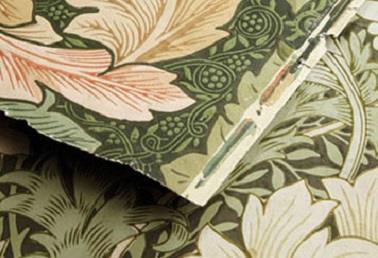 Luxury furnishings group Walker Greenbank said it has received an £8m interim insurance payout for the flooding of its Lancaster factory.
The company, whose brands include Sanderson and Morris & Co, said its insurance policy covers flood damage and two years business interruption. It said a further interim payment will be made in due course.
Walker Greenbank said it had agreed with its insurer that the four digital fabric printing machines at the site would be replaced rather than repaired.
The first new machine began operating at the end of February, and customer shipments are resuming this week.
"We are making good progress with the recovery plan following the flooding," chief executive John Sach said. "We expect that full digital printing capacity will be restored by early April and that most of the factory's total printing capacity will be back on stream by the end of April."