Tech firm uses app for motor insurance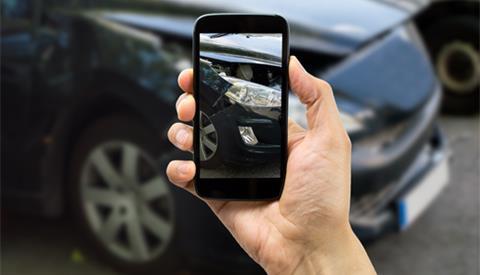 Tech company Inzura said it has launched a new mobile digital insurance platform.
The white-label platform uses smartphone telematics, photo recognition, and other digital technologies to provide policies built around real-time user data.
The platform is being launched with an app for motor insurance, which allows for photo-based sign-up and claims.
Inzura chief executive Richard Jelbert said: "We believe the smartphone will play a central role in the much-needed digitisation of insurance."