Irish insurance CEOs outline risks for year ahead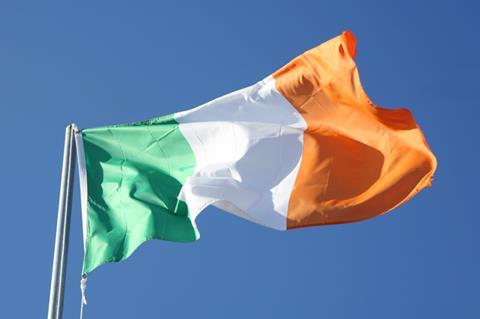 Nearly a fifth of Irish insurance bosses think mergers and acquisitions are on the cards for them over the next 12 months.
The Insurance Ireland-PwC Pulse Survey found that 18% of chief executives in the Irish insurance industry expect to be involved in M&A activity in the coming year.
The survey, which was conducted in June before the UK referendum on leaving the EU, found that more than a third of Irish insurance bosses cited Brexit as a concern.
79% of chief executives think there are more opportunities for growth in the sector now than there were three years ago. Less than half, 47%, said they expect growth to come from existing markets.
The report is being launched this morning by Irish Industrial Development Agency chief executive Martin Shanahan.
Shanahan said Ireland is positioning itself as an international insurance hub, following the UK's vote to leave the EU.
69% said that targeting business growth is their greatest focus for the next 12 months, with 66% citing innovation.
More than 80% said over-regulation was their top concern, while 63% focused on low interest rates.
Kevin Thompson, the chief executive of industry group Insurance Ireland, said that despite the challenges facing the sector, new technologies are being employed by grow business.