Scottish MP Stuart McMillan's medical cost recovery proposal 'could prove unlawful'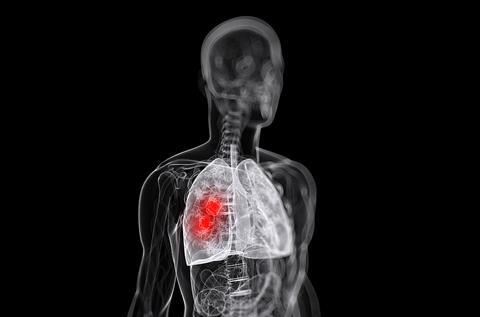 A proposal for the Scottish government to recover medical costs for treating asbestos-related diseases "is unequitable, could prove unlawful and would drive up the cost of liability insurance", an insurance trade body has said.
The International Insurance Association of London (IUA), which represents insurers and reinsurers operating in the London market, was responding to a consultation paper from Scottish MP Stuart McMillan.
The IUA said a recent decision in the Supreme Court, the Recovery of Costs for Asbestos Diseases (Wales) Bill, casts doubt on whether the proposed legislation would be within the remit of the Scottish Parliament.
The decision also indicates that the proposal would be incompatible with the European Convention on Human Rights, the trade body added.
IUA director of market services Chris Jones said: "We fully support the overall policy objective of ensuring that those suffering from asbestos-related diseases are treated quickly and effectively.
"If an organisation has acted negligently or breached a statutory duty, then any insurance policy will respond in the normal way and compensation provided.
"However, insurers cannot be expected to meet costs that are not within the original policy terms. This is an abuse of the contractual process.
"Assessing general liability risks and premiums is a complex process and underwriters consider carefully the scope of cover which will dictate the price charged."
The IUA also said that any changes in this area of law should be conducted on a UK-wide basis.
Jones added: "The UK market for liability insurance is highly competitive and extending the terms of existing contracts would inevitably add significant costs for insurers which would ultimately be reflected in the costs of future policies.
"Unilateral action by Scottish legislators would lead to commercial terms being dictated by postcode rather than the underlying risk factors of insurance, meaning Scottish customers could well be disadvantaged by facing higher premiums."