Labour MP is keen to reduce car accidents and overhaul motor premiums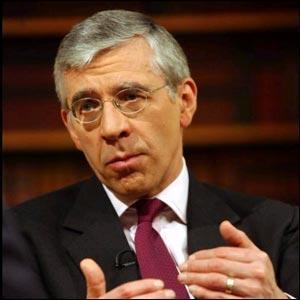 Former justice secretary Jack Straw has backed an ABI initiative to change how young drivers learn to drive, reduce car accidents, and overhaul motor premiums.
The initiative, 'Improving the safety of young drivers', aims to introduce driving reforms, such as 'graduated driver licensing' to create more levels to the driving test.
Other mooted changes include banning intensive driving courses, and lowering the legal drink-drive limit for young drivers.
Straw said at an ABI and Keoghs event at the Labour Party conference: "This is an important campaign, and I back it 100%. We now have to move from the word to the deed."
Straw said that the uptake of telematics-based insurance had helped make young drivers safer, but this was not enough to curb high levels of accidents among young people.
He said: "If we did this, we would save a lot of young lives, we would save heartbreak in thousands of families, and also save a lot of victims from losing their lives."
The ABI director-general Otto Thoresen said: "Ultimately, this is a choice for the government, and we recognise it is not an easy one. But we urge the government to be bold."
In March, shadow transport minister John Woodcock said that, if elected, Labour could force insurers to offer drivers at least one telematics product. However, the party would first give insurers one year "to put their house in order".