USwitch survey finds 60% of drivers could have invalid insurance after failing to register job change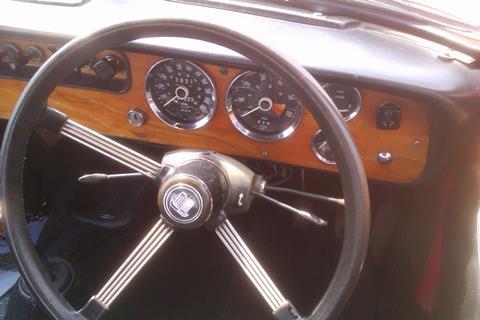 Six out of ten drivers could be driving without valid car insurance because they haven't told their insurer about a change of job, according to a survey from price comparison site uSwitch.
And the drivers who do tell their insurers face an average charge of £22 to register the job change, with some insurers charging up to £50, it added.
Occupation is one of the factors taken into consideration by car insurers when setting premiums, and a change could affect the cost of the policy. Failure to update your provider about a job change could lead to the policy being invalid and any claims being declined, uSwitch said.
But the survey found that 41% of drivers didn't know they had to tell their insurer.
And 94% believed insurers shouldn't charge excessive administration fees to make small adjustments to policy documents.