The advert (inserted below) will feature Elton John's 'Tiny Dancer'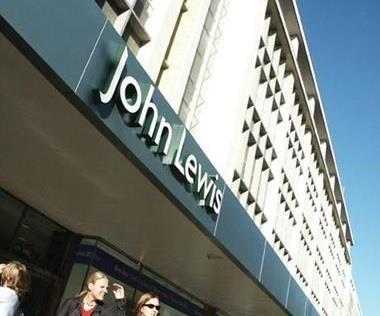 John Lewis has released its latest home insurance TV advert, created by the same team behind last Christmas' 'Monty the Penguin' campaign.
The advert, featuring Elton John's 1971 hit 'Tiny Dancer', will spearhead John Lewis' 'If it matters to you, it matters to us' marketing campaign.
It features a young girl dancing around the house to the incredulity of her on looking brother. As she does, a number of treasured household items are nearly damaged.
John Lewis Financial Services head of marketing Margaret Burke said: "The advert is heart-warming and features an iconic song, but most importantly it reminds viewers that John Lewis Home Insurance can offer peace of mind, allowing them to enjoy family life"
The new advert was created by adam&eveDDB and was directed by music video director Dougal Wilson, the same collaboration who developed John Lewis' award winning 'Monty the Penguin' Christmas campaign in 2014.
It will first appear on TV on Saturday 22 August at 8.30pm on ITV, during the break in 'The Saturday Night Story'.
Burke added: "The reason John Lewis is in insurance is that if something means a lot to our customers - whether it be their home or their contents - then it means a lot to us too. We wanted to celebrate this within the campaign, but to do so in a positive, yet light-hearted, way."