Ballet dancing girl highlights benefits of social media to insurers, brokers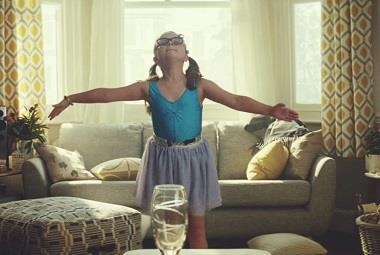 John Lewis's TV ad for home insurance has highlighted the benefits social media can bring to insurers and brokers.
The 90-second advert, aired for the first time last week, has racked up 3.6 million views on Twitter and Facebook, and has been viewed more than one million times on YouTube, according to the Daily Mail.
Margaret Burke, head of marketing for John Lewis financial services, said: "There's an awful lot of charm, as you would expect from John Lewis in this script. It's an adorable little girl in her house, hearing a piece of music and just dancing her heart out.
"The advert is heartwarming and features an iconic song, but most importantly it reminds viewers that John Lewis home insurance can offer peace of mind, allowing them to enjoy family life."
The ad features an eight-year old girl ballet dancing around her house; almost, but not quite, knocking over valuable items as she pirouettes.
'We wanted to celebrate this within the campaign, but to do so in a positive, yet light-hearted, way.'
Join the conversation and share your views with others on LinkedIn here