Judge finds that accident involving insurer's customer was staged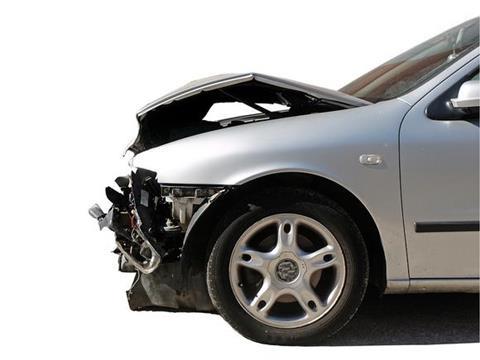 A Birmingham County Court judge has thrown out a fraudulent £50,000 claim against AXA after finding that the claimants had been fundamentally dishonest in their testimony.
An AXA customer was involved in an accident when Davanlou Tahmores, one of the claimants, braked suddenly on a slip road when the motorway ahead was clear.
Although AXA's customer was able to take evasive action and cause only minor damage to Tahmores's car, a second vehicle collided with Tahmores.
AXA was able to show significant inconsistencies in the testimony of Tahmores and the second claimant, Parvaneh Samari, who claimed to also be in the car.
The accident was reported to have taken place at 1pm, but four telephone calls between Tahmores and Samari took place between 2.13pm and 2.17pm. It could not be satisfactorily explained why Tahmores was making calls to the second claimant if they were in the same vehicle at the time, as they had stated in their claim.
The judge found that Tahmores braked deliberately and for no good reason, with the intention of inducing an accident to set up a claim. The judge went on to find that Samari was part of this fraudulent claim and that her behaviour was fundamentally dishonest.
The third claimant was struck out prior to giving evidence as he was unable to speak English and his witness evidence had not been translated. There was no interpreter at the trial and the judge concluded this was an abuse of process.
AXA Insurance counter-fraud manager Tom Wilson said: "We are very pleased to have successfully fought this claim, particularly as the judge was prepared to find that the claimants had been fundamentally dishonest in their statements."
Tahmores and Samari's names have been added to the Insurance Fraud Register.