Broker's expense ratio rises to 38% as revenue falls 17%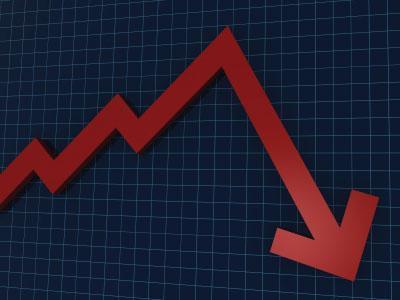 Ageas-owned broker Kwik-Fit Insurance Services suffered a 67% drop in its 2012 profit after tax thanks to falling revenues and a rising expense ratio.
The company blamed "the continuation of challenging trading conditions within the personal lines insurance market" for the fall in revenue and profit, but described the performance as "resilient".
Falling revenues, higher costs
Kwik Fit Insurance's profit after tax fell to £1.7m in 2012 from £5m in 2011, according to a recent Companies House filing. Profit before tax and exceptional items was down 68% to £2.3m (2011: £7m).
The company did not pay a dividend in 2012, after paying out £30m the previous year.
The profit drop was caused in part by a 17% reduction in revenues to £47.2m (2011: £56.5m).
While expenses fell 10.7% to £42.1m (2011: £47.2m) the drop in revenue meant the expense ratio – costs as a proportion of revenues – increased by six percentage points to 89% from 83%.
Stabilising efforts
Kwik-Fit Insurance is part of Kwik-Fit Financial Services (KFFS), which Ageas bought from motor repair form Kwik-Fit in 2010.
Revenues for the whole of KFFS, which also includes Express Insurance and The Green Insurance Company, were 15% down on the previous year at £71.2m.
Total KFFS profit for 2012 was £3.5m, down 60% on 2011's £8.8m.
KFFS said it had taken steps during 2012 to stabilise its operations, including closing its Birmingham site and consolidating all its operations at a single site in Uddingston, Lanarkshire in August that year.
The Uddingston move resulted in a one-off cost of £1.9m.
Future efficiency
The company said its efforts would "enable a more efficient operating result in future years".
KFFS managing director June Lynch said: "We primarily operate in the highly competitive car insurance market and have delivered a resilient performance for 2012. I'm pleased that in spite of challenging market conditions we continue to be a profitable business employing around 900 people in the Lanarkshire area."
She added: "We've taken the necessary steps in 2012 to realign our business model to reflect our current position, particularly with our consolidation into one operating centre in Uddingston.
"This, alongside the continued strengthening of our competitive position within the price comparison site environment, our key distribution channel, and working to develop our relationships with our strategic insurer partners, will allow our business to continue to move forward in 2013 and deliver products and a level of service that meets with our customers' expectations."