New product aims to cut the cost of cover for learners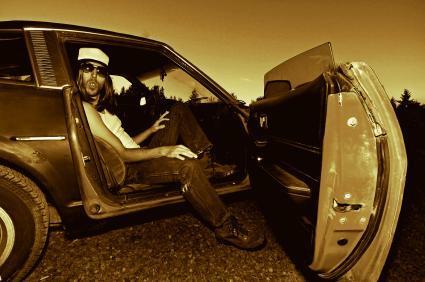 Kwik-Fit Insurance has launched a new product aimed at learner drivers.
The company said Kwik-Fit Insurance Learners is designed to lower the cost of cover while driving on a provisional licence.
Kwik-Fit said Learners will cut the cost for full licence holders who previously had to pay an additional premium to add learners to their own policies.
It will also mean car owners can protect their no-claims discounts while a learner is behind the wheel, Kwik-Fit said.
The cover will not affect the car owner's premium, and will provide a separate policy for the learner.
The insurance can be taken out on a daily, weekly or monthly basis, with rates starting at £2.81 per day.
Kwik-Fit Insurance managing director June Lynch said: "Learning to drive is a hugely exciting time, but for the car owners who have to pay the additional premium on their own policy, and risk no claims discounts in the process, it has the potential to be very costly.
"This policy has been designed to suit the short-term insurance requirements of learner drivers, while running alongside the main driver's policy with no risk to their no claims discount."
The policy, in partnership with specialist insurer Provisional Marmalade, covers cars from insurance group 1 to 32. This includes executive models from Mercedes and BMW, as well as sports cars like the Audi TT - with a market value of up to £20,000.
Lynch added: "We often take enquiries from customers, many of whom are parents and want to take their children out for extra lessons to help them gain some additional experience on the road. We want to make it easier, cheaper and less risky for them to do that, which is why we've introduced this policy.
"We hope we can make the process of learning to drive slightly more convenient and encourage learner drivers as they gain the knowledge that will allow them to be safe and competent on the road."