Ageas-owned over-50s broker to become private company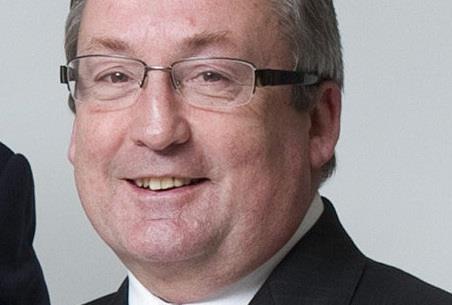 Ageas-owned over-50s insurance broker RIAS Plc will change its name to Ageas 50 and re-register as a private company.
The company will continue to trade under the RIAS brand, however.
A Companies House filing said the company agreed to change its name and status at a general meeting on 26 November.
RIAS's website now states that RIAS is a trading name of Ageas 50.
RIAS forms part of Ageas UK's retail division, which also includes Kwik-Fit Financial Services and Castle Cover – also an over-50s insurance broker.
Castle Cover is now an appointed representative of Ageas 50 Limited.