'Where experience counts' revealed as slogan for Ageas-owned broker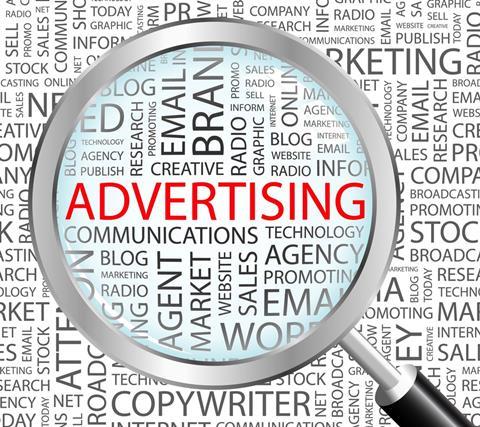 Specialist over-50s broker RIAS has launched a campaign to showcase its new approach to the market.
The campaign, 'Where experience counts', will comprise two motor and home insurance TV adverts, supported by a refreshed website, direct mail and online advertising. The TV advertisements will appear on a variety of terrestrial and digital channels.
Created in partnership with creative engagement agency Rufus Leonard, the campaign is designed to emphasise that RIAS is knowledgeable, positive, reassuring and experienced – with a focus on customers who are young at heart. Its message is that people over the age of 50 have lived long enough to know what they want from life, and from their insurance.
The repositioning of the Ageas-owned broker was a response to extensive research into the motivations and needs of today's over-50s.
RIAS director of marketing Mark Hanson said: "'Where experience counts' uniquely captures the essence of RIAS and demonstrates real insight into our audience's lives. It enables us to acknowledge and showcase the breadth and diversity of today's over-50s and how they should be treated.
"Our campaign also highlights how we reward our customers based on their experiences, such as an option to fix their car premium for two years."