New jobs found for 60% of 170 at-risk staff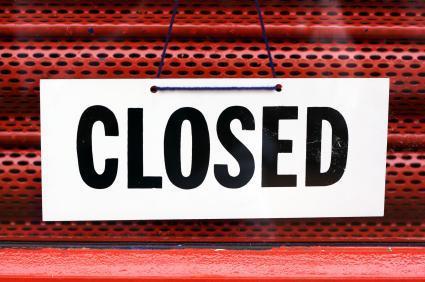 Kwik-Fit Financial Services (KFFS) will close its Birmingham centre on Friday, consolidating all its activities into its remaining Glasgow operation.
Some 170 jobs were put at risk by the move, but the Ageas-owned company said it had found new jobs for 60% of those at risk during the 90-day consultation period. It added that a "significant number" of the remaining employees had found new jobs through their own searches.
KFFS said it had closed the centre as part of an ongoing strategy to reduce costs and position the busines for future growth.
A number of options were presented to employees during the consultation period, including potential relocation to the Glasgow operation, and some opportunities at parent company Ageas's Stoke and Gloucester offices.
KFFS also held a series of open days for prospective employers of the at-risk staff.
KFFS managing director June Lynch said: "The consultation process has been a valuable period during which we've been able to carefully consider the proposal to consolidate our business onto our Glasgow site. Our decision to proceed with this proposal has not been taken lightly but we firmly believe it will give our business the correct platform to move forward."
She added: "A key focus throughout the consultation process has been to provide local job opportunities for as many of our people within the Birmingham centre as possible, and clearly we're extremely pleased that many have taken advantage of this to secure new employment. We wish them every success in the future."