L&G to look also at pet and travel for brokers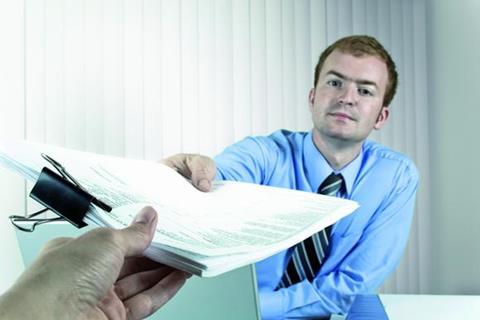 Home insurer Legal and General aims to work with brokers to build up its offering in mid net worth in 2012.
Broker and intermediary director Mark Holweger said brokers could add "real value" in mid net worth and their customers would take to the L&G brand.
Holweger, who joined in August, said: "We want to push hard in mid net worth, it is certainly something in 2012 that we are interested in talking to brokers about. We do do it, but I'd like to push that harder over the next 12 to 18 to 24 months."
Asked if there was room for growth in the space, he said: "I think there is room in the mid net worth market and there's a need from the customers. And it's an area where brokers can add real value, giving advice to their customers, making sure they've got the right cover. Especially, as people are buying more and more cover and getting more and more possessions, there is a need there. I also think the Legal and General brand would be a very good fit for the mid net worth market, it's something a customer would associate with a mid net worth product."
Holweger said L&G would launch pet and travel, but it still had to decide how it would attack the space.
"We will be pushing ahead with pet and travel. The thing I would say, is we have to decide whether we manufacture or distribute initially," he said.
L&G distributes 70% of its premium through brokers. That consists of financial advisors selling home insurance as an add-on to income protection and life products and general insurance brokers. General insurance brokers play a bigger role in its premium distribution.
Howleger was speaking after L&G turned an £8m operating loss last year into a £42m profit.
He said: "Not only is the bottom line looking very solid, but it shows profitable growth can be achieved providing you are doing all the right things in the business. We've invested very heavily in pricing sophistication, expenses management, claims costs control and fraud stoppers. All these sort of things are paying off, as well as, working closely with our brokers."