New membership category reflects variety of partners and suppliers to insurance industry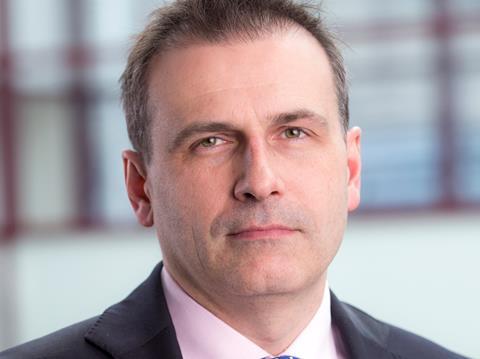 Law firm BLM has become the ABI's first associate member.
BLM works with the general insurance sector, the London Market, the public sector, brokers, corporate policyholders and the health and care sector.
It also has a policy and government affairs team, led by a former ABI policy adviser.
ABI said the new associate membership category has been developed to meet interest from non-insurance companies in joining the ABI, such as legal firms, consultants, price comparison sites, and a wide variety of suppliers, including software houses.
Associate members will have access to the full range of ABI statistics, industry updates, thought leadership work, networking opportunities and reduced rates for ABI events.
"We launched our Associate Membership Scheme in response to the changing nature of the insurance market, which covers a wide range of firms not eligible for full ABI membership, but who would be interested in the wide range of services and industry insight we can offer," said ABI director general Huw Evans (pictured).
BLM senior partner Mike Brown said: "This membership will provide us with a great opportunity to work with the ABI and other interested stakeholders to lead and develop key insurance issues in both the UK and EU policy arenas. It will also enable us to network with other associate members and to discuss the important matters which impact, or are likely to impact, on the insurance industry far and wide."