Insurance policies disclaimed by liquidator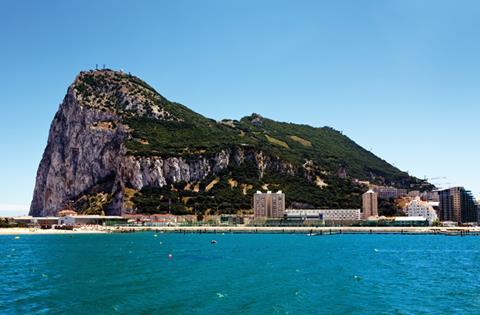 A winding up order for Lemma Europe Insurance (LEI) has been granted by the Supreme Court of Gibraltar, according to a notice posted on the company's website last week.
A statement posted on 24 January confirmed the court had granted a winding up order, and also confirmed that Frederick White of Grant Thornton had been appointed to liquidate the firm.
The Gibraltarian regulator, the Financial Services Commission (FSC), applied to the Supreme Court for the winding up order in September after the company's management told the regulator there were insufficient funds for the business to continue.
As part of the liquidation process all policies of LEI have been disclaimed.
Insurance broker Everett Meade said on its website that it interpreted this to mean all contracts and policies have been cancelled.
"The immediate effect of the winding up order is that all existing LEI policies are 'disclaimed' and it is our understanding that this means they are cancelled with effect from 24 January 2013," the statement said.
"Grant Thornton have acknowledged that your policyholder will be a creditor in respect of any return premium that may ultimately be calculated – together with all the other preferred creditors of LEI."
In October, LEI froze claims payments and went into liquidation after running into financial difficulties. Lemma underwrote a range of products, including liability, marine, bloodstock and householders. It was the sixth largest solicitors' professional indemnity insurer in the UK in 2010, writing £6.24m premium income.