Regulatory may discipline failed Lemma Europe after 'intensive' investigation of collapse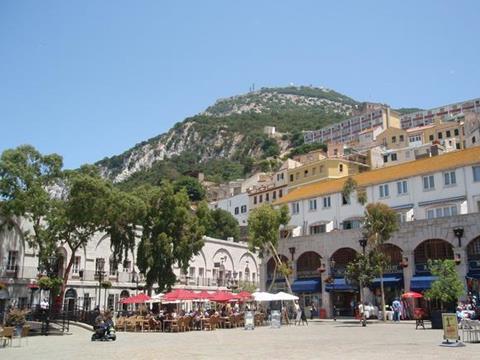 Failed Gibraltar insurer Lemma Europe Insurance (LEI) could be the subject of disciplinary action once investigations into its collapse are completed.
LEI was officially wound up last month and its insurance policies disclaimed by liquidator Grant Thornton. It is currently the subject of a multi-jurisdictional investigation, the Financial Services Commission (FSC) confirmed to Insurance Times this week.
UK policyholders are covered by the Financial Services Compensation Scheme (FSCS), which said it would pay out up to 90% of any claim made against LEI, with no limit on the size of the claim. Up to 7,000 UK policyholders are affected by the firm's collapse, according to the FSCS.
In an interview with Insurance Times, FSC head of general insurance supervision Michael Oliver said the regulator would be able to make a statement concerning Lemma and any possible disciplinary action against the company's directors once the investigation, which he described as "intensive", was completed.
Other disciplinary action may follow for the directors of De Vert Insurance and Hill Insurance, which failed shortly after LEI last year. Both companies have also sought winding up orders from the Supreme Court of Gibraltar after they were found to be insolvent.
While Lemma was the only insurance company failure to directly affect UK policyholders, the failures of both De Vert Insurance and Hill Insurance companies in remarkably similar circumstances have added to fears over the due diligence checks on insurance firms in Gibraltar.
The Gibraltarian police are known to be investigating the circumstances of the collapse of De Vert Insurance.