Elisabeth Quinn has agreed not to hold top jobs at Gibraltar-regulated financial firms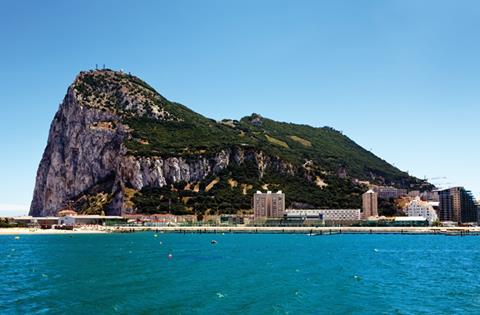 The Gibraltar Financial Services Commission (FSC) has banned a former director of failed insurer Hill Insurance Company from holding top positions at FSC-regulated firms for three years.
In a statement on its website, the FSC said former Hill director Elisabeth Quinn had not admitted any liability but had agreed not to hold the positions of executive director, chief executive or non-executive chairman at any insurer or other firm licensed by the FSC for three years from 4 July 2013.
Hill went into liquidation on 24 January 2013 after discovering in 2012 that it did not legally own the bonds it was using as its capital base. The company alleged it was the victim of securities fraud.
The FSC said it had been considering the role played by Quinn as part of its investigation into the cause of Hill's collapse.
The FSC statement said: "Whilst not admitting liability, Mrs. Quinn has accepted this regulatory outcome and consequently the FSC acknowledges that its considerations in respect of all current and known matters relating to Mrs Quinn as a director of, and in relation to, the investigation of Hill are now closed."
The FSC's investigation of Hill's failure continues.