UK and overseas networks account for 22.6% of GWP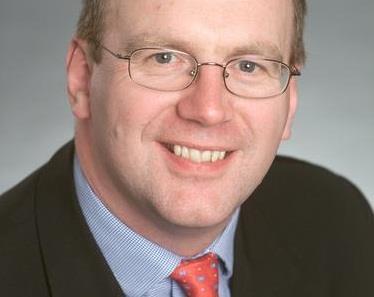 The London market wrote more than £17bn of premium income last year, a new report by the International Underwriting Association (IUA) has revealed.
Premiums rose 4.9% in 2011 to £17.3bn (2010: £16.5bn, not including premiums controlled by London).
The study of 57 companies operating in London, but outside of Lloyd's, found that a further £5bn was written in other markets that was also controlled by London market offices.
The IUA's London Company Market Statistics Report revealed that the wholesale and commercial business written by networks of UK and overseas agents and branches and governed by London companies accounted for 22.6% of the total gross written premium earned.
IUA chief executive Dave Matcham (pictured) said: "London is well known as an international insurance centre. Cover is regularly sought from the city's concentration of underwriting expertise for unusual and difficult risks originating all over the world.
"But this year's IUA statistics report shows clearly that the capital's influence in the global market is not restricted to the business that it draws in from overseas to write at offices dotted around the EC3 postcode.
"With £5.05bn being declared in this category and a further £17.26bn physically written in the London market, the true economic and intellectual premium total for the company market is £22.31bn.
"This compares similarly to the latest figure declared by Lloyd's of £23.47bn, giving a combined London market premium income of £45.79bn for 2011."
The report found that the company market was dominated by direct and facultative placements, which accounted for 80% of business in 2011, while treaty contracts made up only 20%.
The IUA's survey also revealed that the UK and Ireland generated the biggest source of income for companies. In 2011, the USA and Canada accounted for the next largest total followed closely by the rest of Europe.
Broken down into class, property/casualty business was top in terms of premium, with property accounting for the largest share, and liability and professional lines both making significant contributions. On the marine and aviation side, London was still the leader in both classes.